FEATURES AND TECHNOLOGIES
Monitoring system
The unit commander uses the application to control the progress of training. He can affect whether soldiers are alive, wounded, or dead.
Evaluation system
Soldiers are divided into different units. Thanks to the software, the commander can evaluate their performance and compare them.
Training records
The simulation software also includes recording of trainings and their archiving in order to evaluate performance or draw conclusions.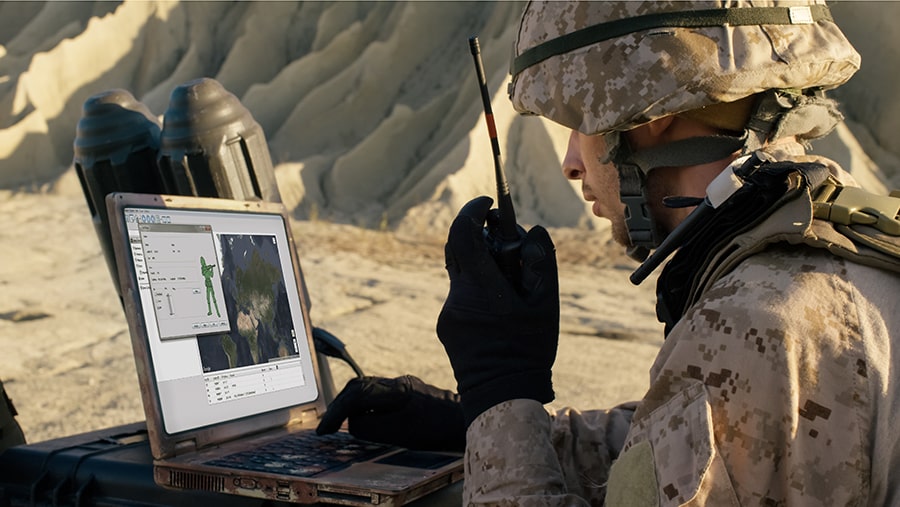 The company focuses on the development of autonomous robots with AI elements. It strives to develop universal solutions for various tasks, industries and environments.