Industry and logistics
The company focuses on innovations that automate multiple processes and production or make work easier for workers in industry.
Agriculture
Company's applications can be used in the agriculture. Examples include autonomous devices that mows grass and cultivate the soil.
Research and development
The company also focuses on R&D projects. Many solutions are suitable as robotic platforms for further development or research purposes.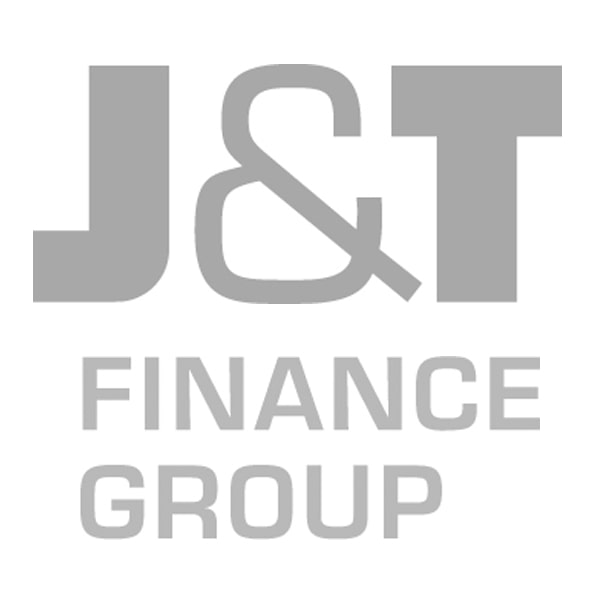 Banking, financing, asset management and securities trading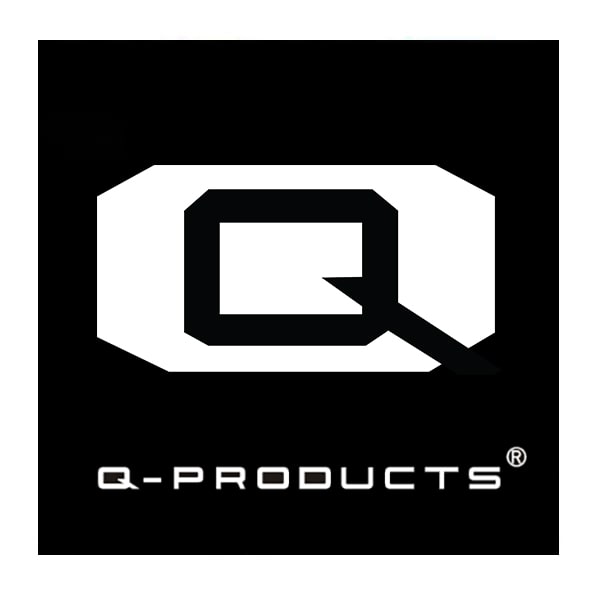 Computers for mobile, industrial and military applications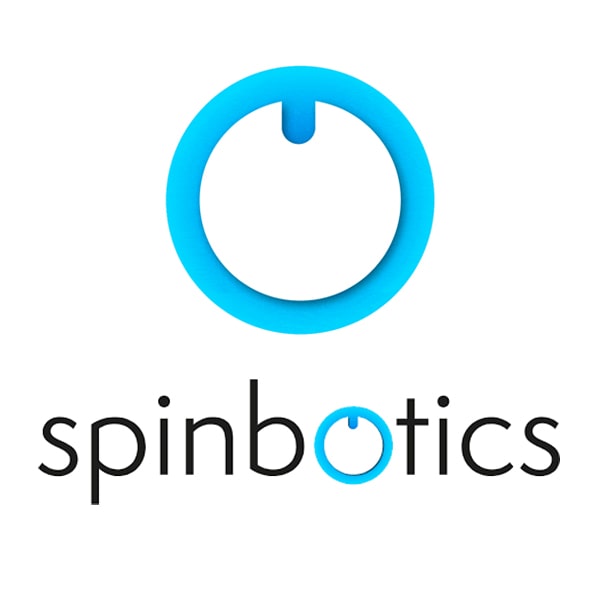 Development, research and production of robotic actuators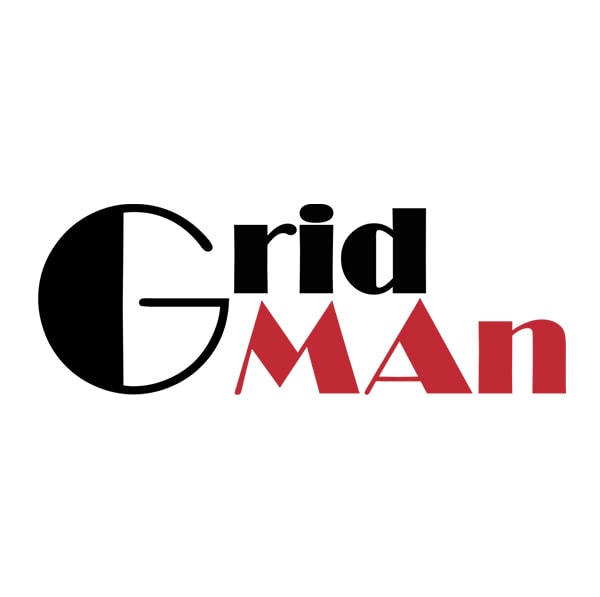 Engineering, consulting and analytics in electric power engineering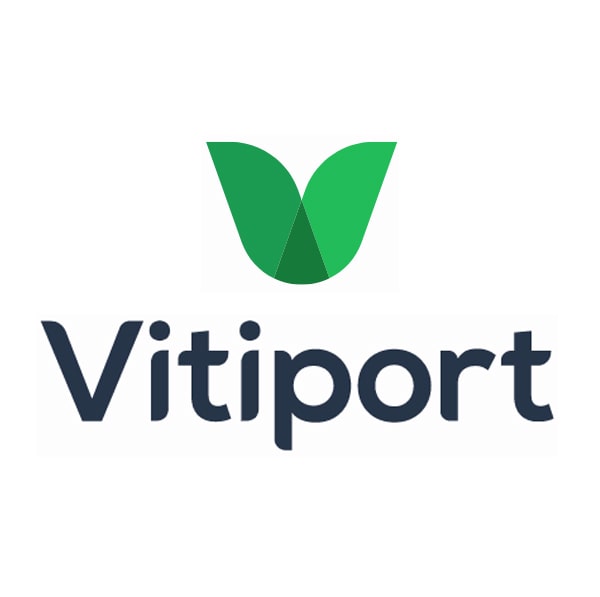 Consulting for vineyard protection against pests and diseases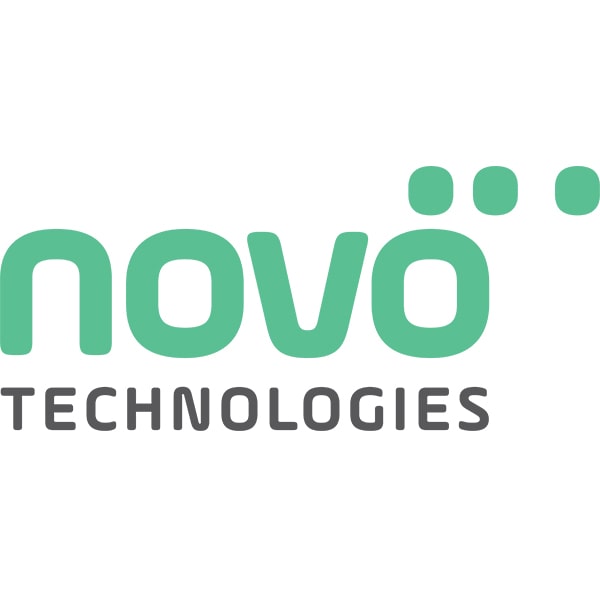 Professional industrial disinfection solutions and products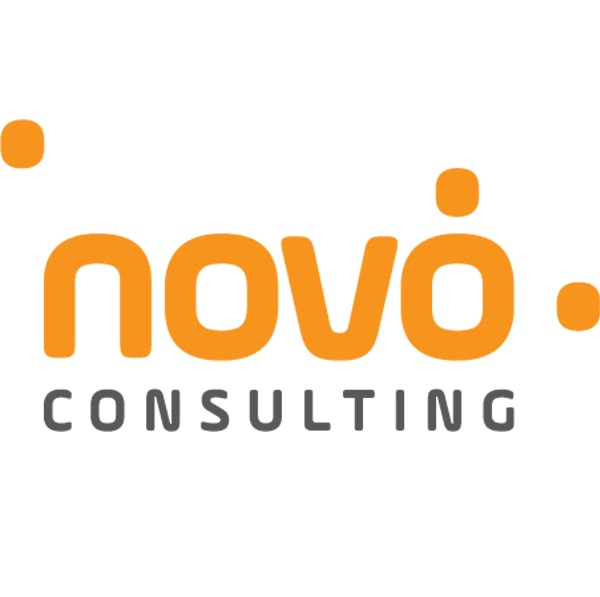 Support for research and development funding in companies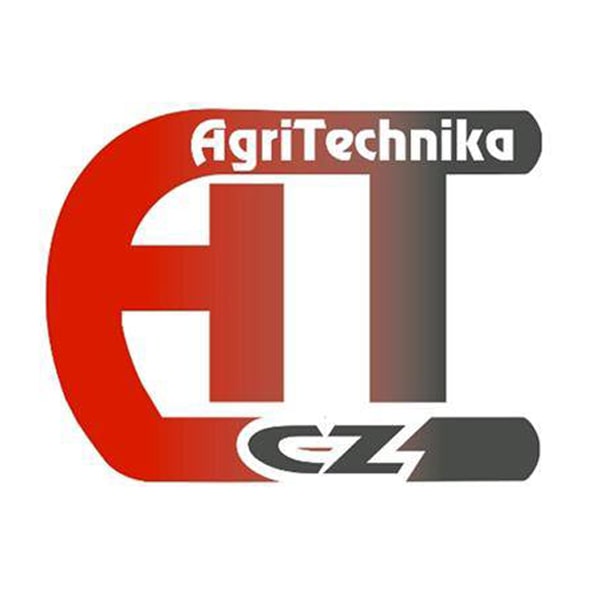 Import and sale of technologies in the field of agriculture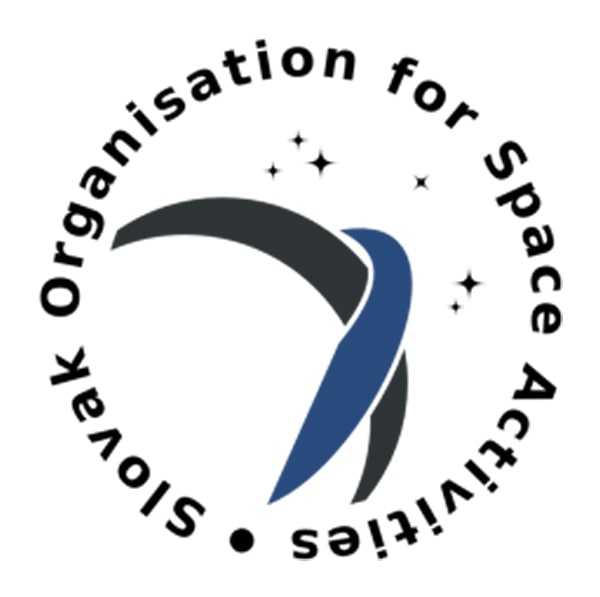 Civic association popularizing space research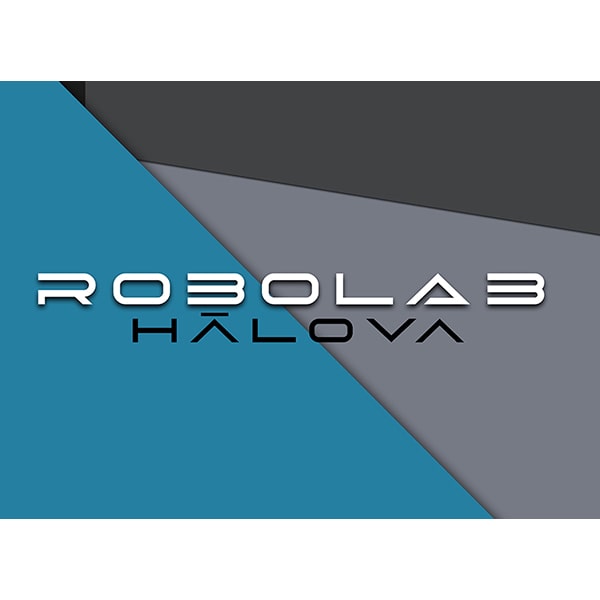 Secondary Industrial School of Electrical Engineering, Robotics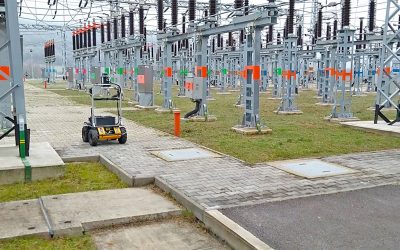 An autonomous robot by RoboTech Vision will inspect a power substationMay 13, 2021  |  News The RoboTech Vision team has established new cooperation with the Slovak company Gridman. The company is engaged in engineering, consulting and analytical... The company focuses on the development of autonomous robots with AI elements. It strives to develop universal solutions for various tasks, industries and environments.