Industry and logistics
The company focuses on innovations that automate several processes and products or make work easier for workers in industry.
Agriculture
Company's applications can be used in the agriculture. Examples include autonomous facilities that mows grass and cultivates the soil.
Research and development
The company also focuses on R&D projects. Many solutions are suitable as robotic platforms for further development or research purposes.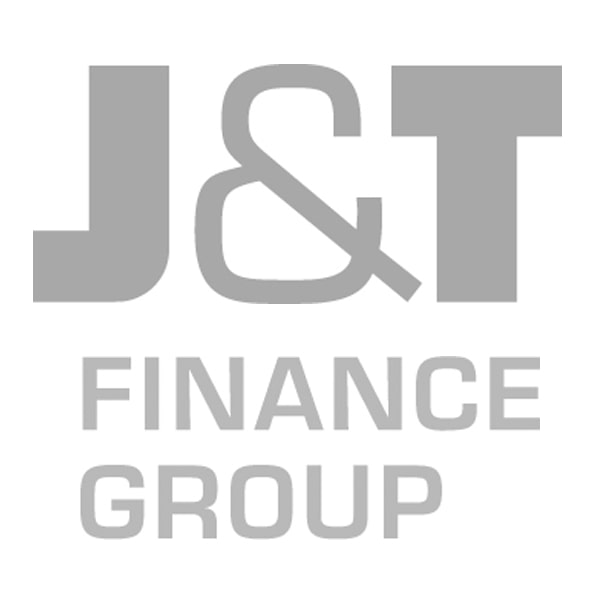 Banking, financing, asset management and securities trading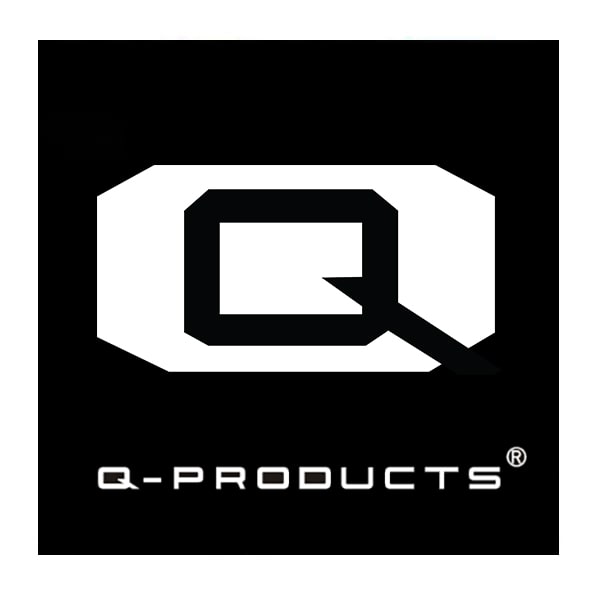 Computers for mobile, industrial and military applications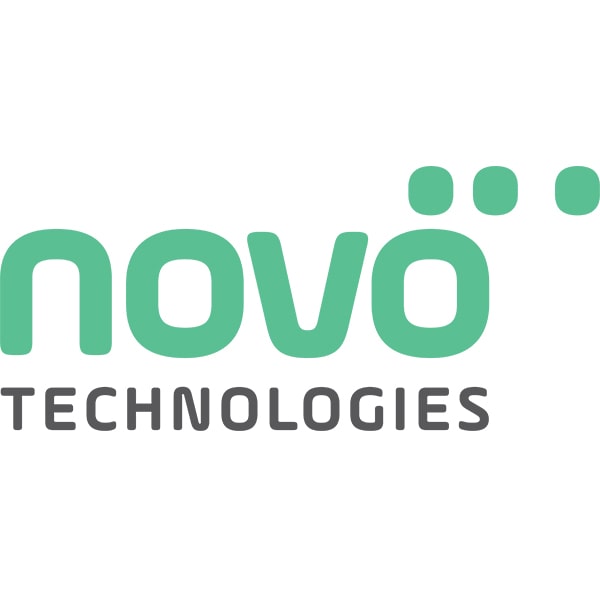 Professional industrial disinfection solutions and products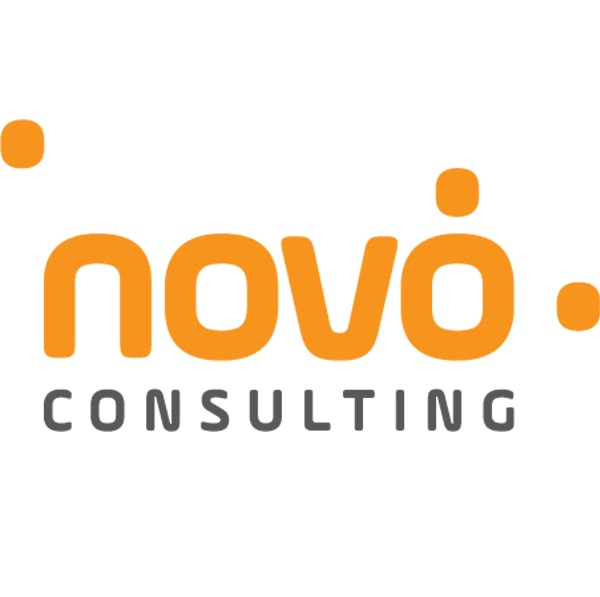 Support for research and development funding in companies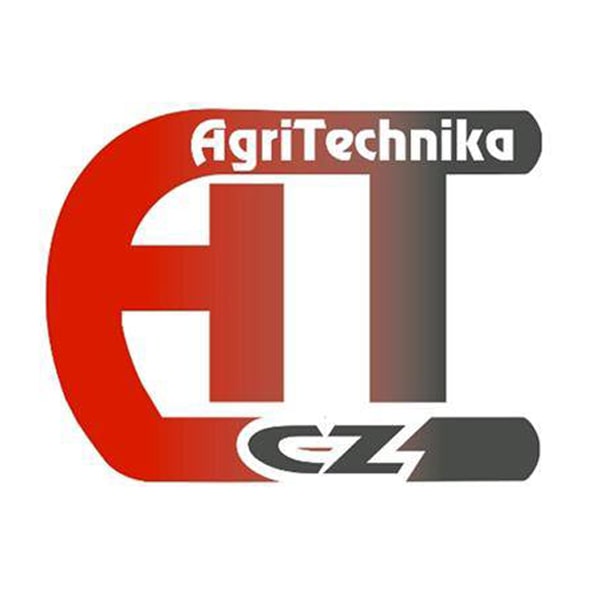 Import and sale of technologies in the field of agriculture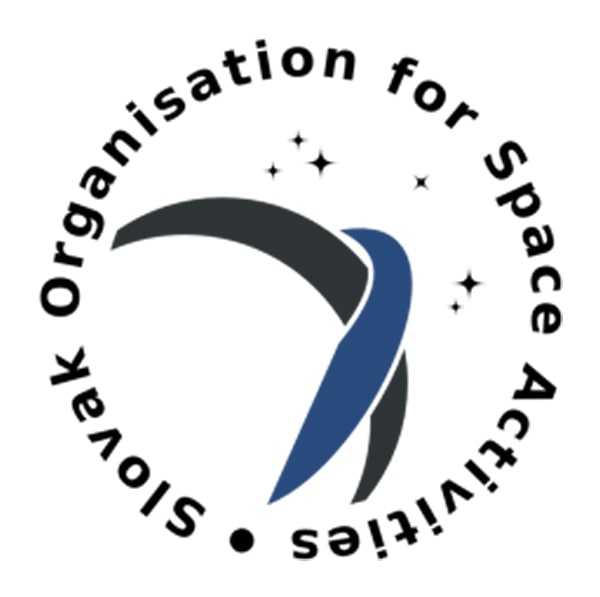 Civic association for popularization of space exploration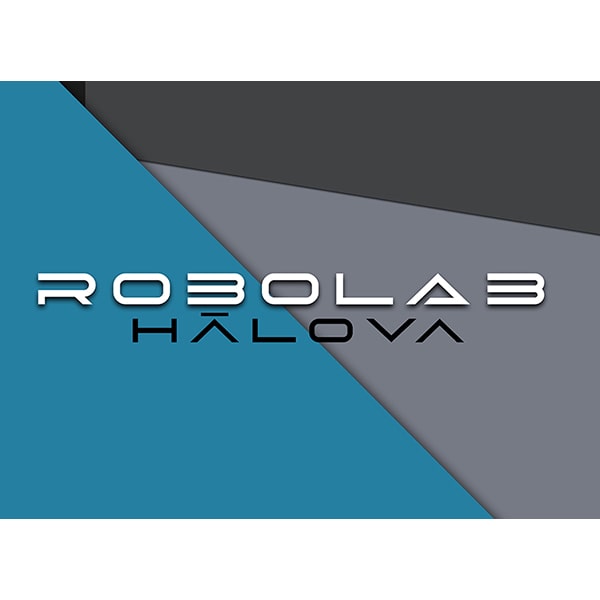 High School of el. engineering, Robotics department
The Androver I mobile robot was a part of a simulated mission to the Moon, which took place under the European Space Agency (ESA). The mission was led by a Slovak astrobiologist Dr. Michaela Musilová. She is a director of the simulated space... The company focuses on the development of autonomous robots with AI elements. It strives to develop universal solutions for various tasks, industries and environments.