Robots against coronavirus. How does legislation take their safety into account?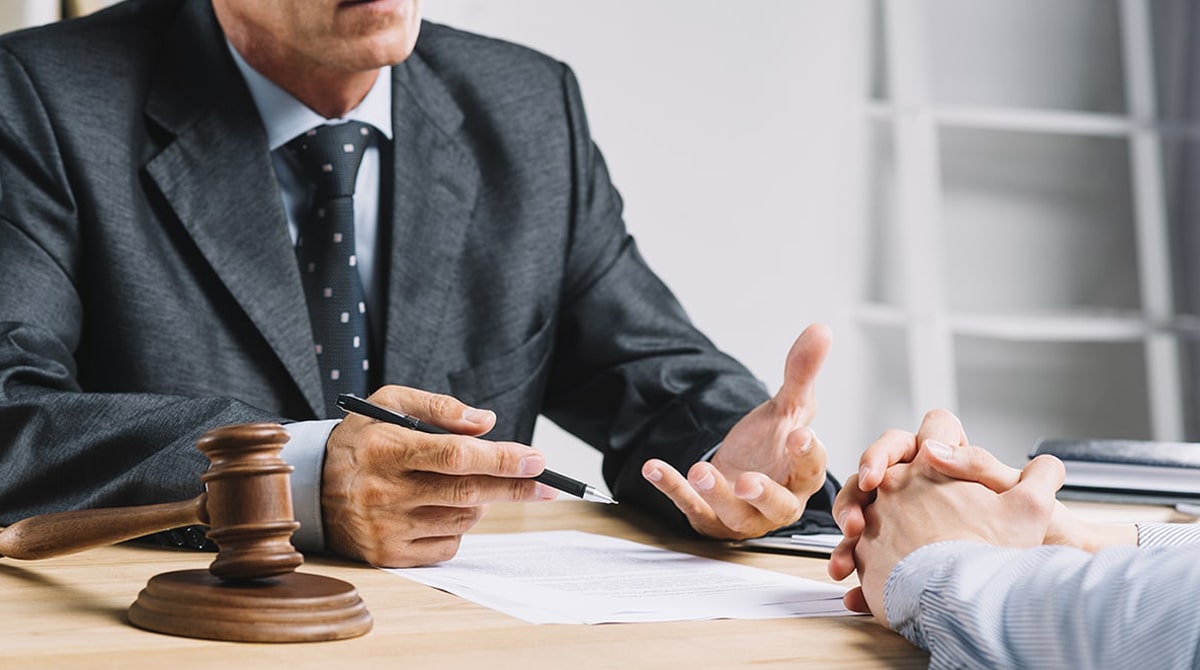 July 20, 2020  |  Related
Technological development is moving at a fast pace and innovations are becoming a more common part of our lives. Their importance is also gaining significance during the pandemic when modern technical systems help in critical zones by measuring temperature, disinfecting rooms, or delivering food. Robots are thus closer to humans than ever before and the question of their safety is also coming to the fore. This should be ensured by the legislation. We, therefore, addressed the partner of the law firm Malata, Pružinský, Hegedüš & Partners Ltd. (MPH), Zuzana Jahodníková, who specializes in IT and technology legislation to bring us closer to how the legal system is ready for such a revolution.
The implementation of robots in an environment where they come into contact with humans is often a long process, accompanied by many safety precautions. The robot undergoes a tests in which different situations are simulated and, they also must be equipped e.g. with double protection for the case of a failure. However, in the time of the COVID-19 virus, it was necessary to move forward quickly and in some countries, robots have replaced nurses, police officers or receptionists in their work from one day to the next.
Although these are rather simple tasks, the robot comes into contact with humans, which is why it is necessary to pay attention to greater safety. The safety question of robot systems is not a new thing.
Dominika Krajčovičová
Marketing manager
Who is responsible for an autonomous robot accident? An lawyer answers
We have improved autonomous navigation by a visual system and obstacle detection
We have developed autonomous map navigation and obstacle avoidance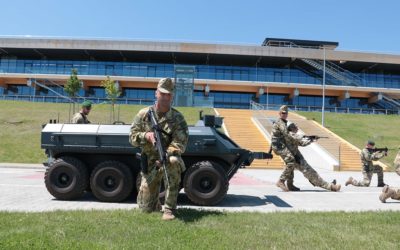 Feb 27, 2023 | News
RoboTech Vision has been granted a national defense project funded by MDSRFebruary 27, 2023  |  News After RoboTech Vision was selected by the Ministry of Defense of the Slovak Republic to present its solutions at the V4 security discussions last...